Department reception honors newly promoted faculty
Department reception honors newly promoted faculty
By Katherine Krebs / Tue Oct 11, 2016
The Department of Bioengineering and Therapeutic Sciences recently held a reception to honor its newly promoted faculty members.
A collegial group of faculty, lab members, and staff lauded Nadav Ahituv, Ryan Hernandez, James Fraser, Michael Fischbach, and Adam Abate for their many achievements and contributions to the department and to the University.
Department Chair
Tejal Desai
said, "We are indeed fortunate to count these professors among our extraordinary faculty. They consistently perform outstandi
ng work, and they strive to further the University's mission on so many levels. Please join me in congratulating these exceptional individuals."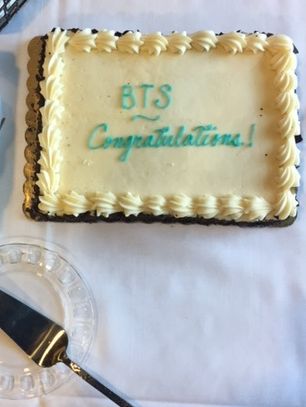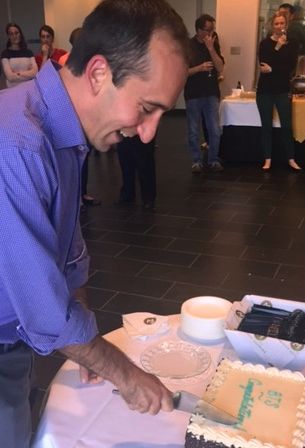 ---
About the School: The UCSF School of Pharmacy is a premier graduate-level academic organization dedicated to improving health through precise therapeutics. It succeeds through innovative research, by educating PharmD health professional and PhD science students, and by caring for the therapeutics needs of patients while exploring innovative new models of patient care. The School was founded in 1872 as the first pharmacy school in the American West. It is an integral part of UC San Francisco, a leading university dedicated to promoting health worldwide.