White Coat Ceremony (swap)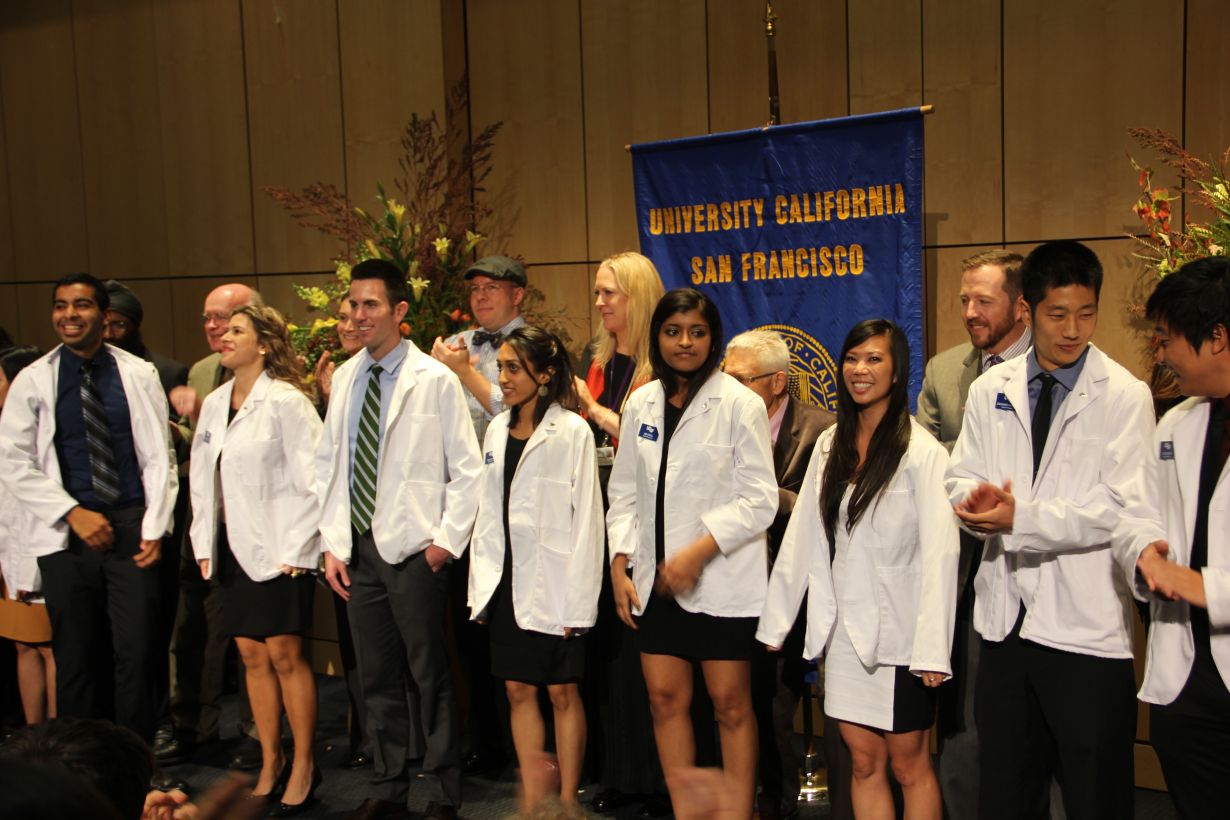 The White Coat Ceremony is a wonderful and meaningful tradition in which the School welcomes first-year students as colleagues dedicated to patient care. During this event, pharmacy alumni present entering students with a white coat, the symbol of clinical service and care. The students take, in unison, a pledge of professionalism. Family and friends of the entering class are invited to join us for this special occasion. A reception follows the ceremony and concludes around 6:30 PM.
We will notify entering students when more details are available.
More information