Kroon, Stebbins, and Clark offer guidance on hospital care
Kroon, Stebbins, and Clark offer guidance on hospital care
By UCSF School of Pharmacy Editorial Staff / Wed Oct 11, 2017
Three experienced pharmacists in the Department of Clinical Pharmacy at the UCSF School of Pharmacy were interviewed for The Hospitalist, a publication of the Society of Hospital Medicine. Lisa Kroon, PharmD; Marilyn Stebbins, PharmD; and MacKenzie Clark, PharmD, are quoted in the story.
They offer guidance and suggest areas for improvement in the care of hospitalized patients—from better communications to extra vigilance to high-risk decisions.
Read the full story in The Hospitalist: "12 things pharmacists want hospitalists to know."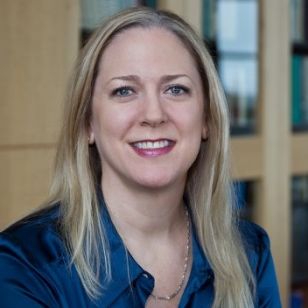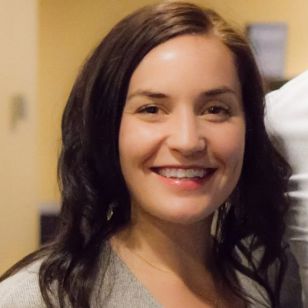 ---
About the School: The UCSF School of Pharmacy is a premier graduate-level academic organization dedicated to improving health through precise therapeutics. It succeeds through innovative research, by educating PharmD health professional and PhD science students, and by caring for the therapeutics needs of patients while exploring innovative new models of patient care. The School was founded in 1872 as the first pharmacy school in the American West. It is an integral part of UC San Francisco, a leading university dedicated to promoting health worldwide.