UCSF School of Pharmacy leads in NIH funding for 36th year in a row
UCSF School of Pharmacy leads in NIH funding for 36th year in a row
By David Jacobson / Thu Mar 31, 2016
For the 36th consecutive year, the UCSF School of Pharmacy has received more funding from the National Institutes of Health (NIH) than any other pharmacy school in the United States.
School researchers were awarded $27 million during NIH's 2015 fiscal year, from October 1, 2014 to September 30, 2015. Rankings of schools are compiled by the independent Blue Ridge Institute for Medical Research based on the most current NIH data.
Top new grants
School faculty members receiving the five largest new NIH research grants during fiscal year 2015 were: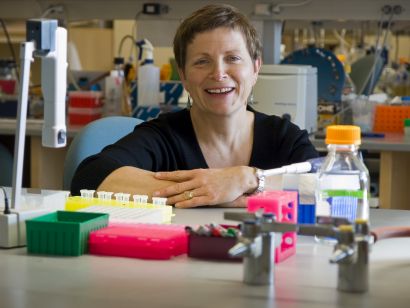 Top ongoing grants
In addition to the major newly funded projects, the following five ongoing projects at the UCSF School of Pharmacy received the most NIH funding during fiscal year 2015: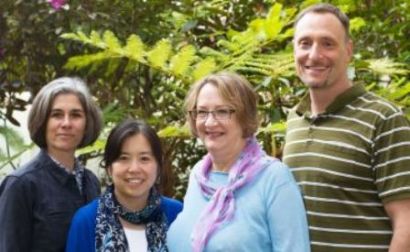 More:
UCSF Schools Continue to Lead Nation in NIH Biomedical Research Funds for 2015
2015 NIH Funding: A Look at the Researchers Behind the Numbers 
 
---
About the School: The UCSF School of Pharmacy is a premier graduate-level academic organization dedicated to improving health through precise therapeutics. It succeeds through innovative research, by educating PharmD health professional and PhD science students, and by caring for the therapeutics needs of patients while exploring innovative new models of patient care. The School was founded in 1872 as the first pharmacy school in the American West. It is an integral part of UC San Francisco, a leading university dedicated to promoting health worldwide.