Retreat kicks off major revision of School curriculum
Retreat kicks off major revision of School curriculum
By UCSF School of Pharmacy Editorial Staff / Thu Jun 26, 2014
The UCSF School of Pharmacy, a leader in pharmacy education worldwide, jump-started a transformation of its Doctor of Pharmacy (PharmD) curriculum at a Schoolwide meeting on June 18, 2014 at the Presidio of San Francisco.
Panelists representing the varied sectors of community pharmacy, hospital pharmacy, medicine, and industry offered their views on emerging roles for pharmacists in health care. Faculty members from the School of Pharmacy and the School of Medicine—along with School of Pharmacy alumni and students—weighed in on what the profession can become, what new skill sets graduates must bring into evolving marketplaces, and what kinds of collaborations will move curriculum change forward successfully.
"We are just beginning," said Sharon Youmans, PharmD, MPH, vice dean and education leader of the School, after the meeting. "But based on the enthusiasm of folks today, we are off! Our next step is the development of a clear planning process that relies on the experience of external advisors, our alumni, and colleagues in other schools."
Gallery: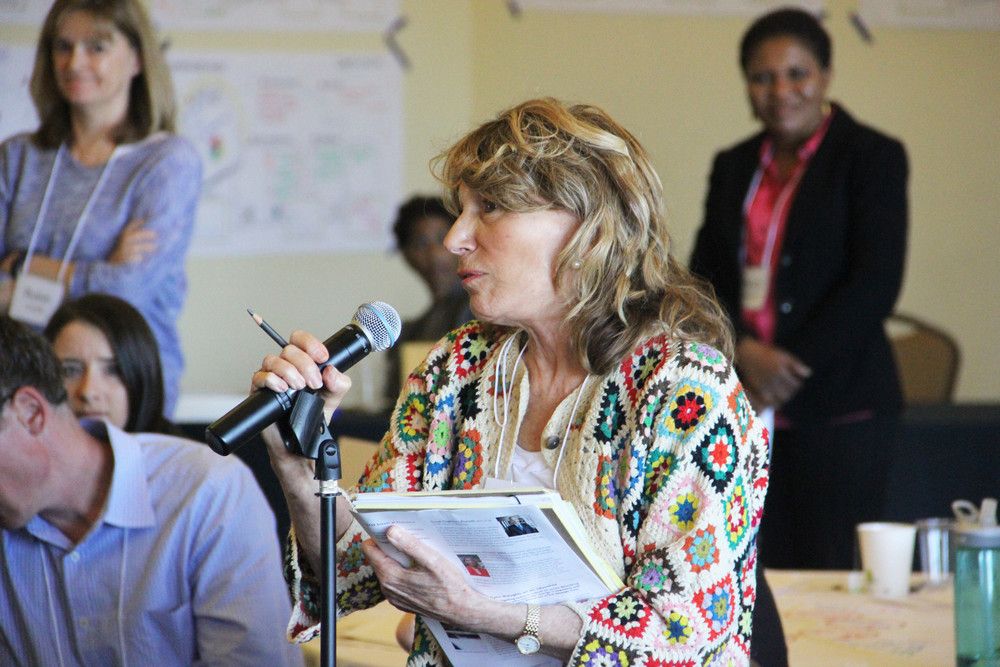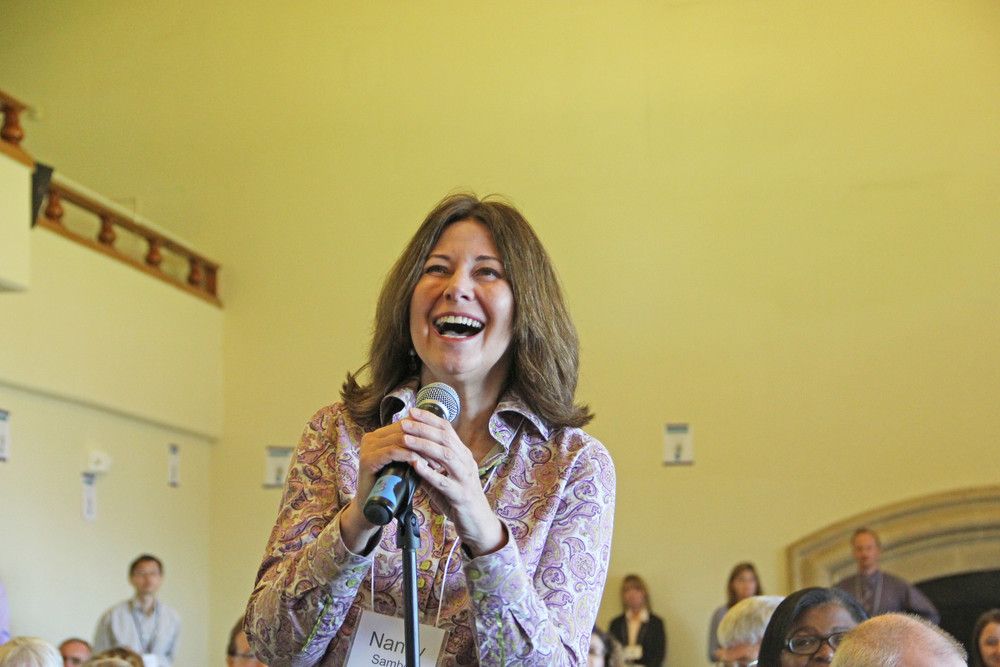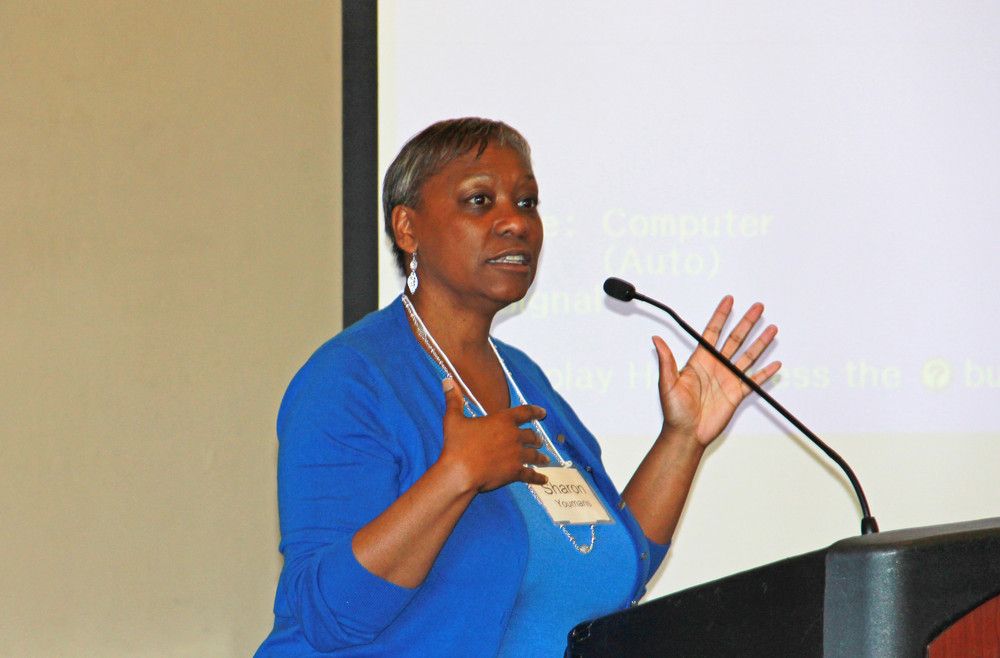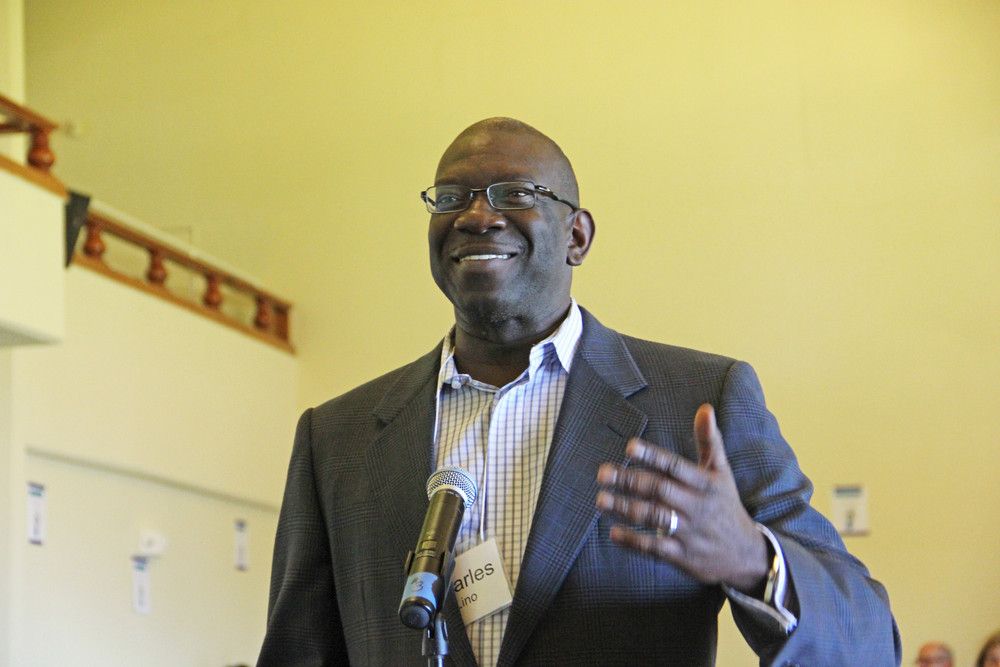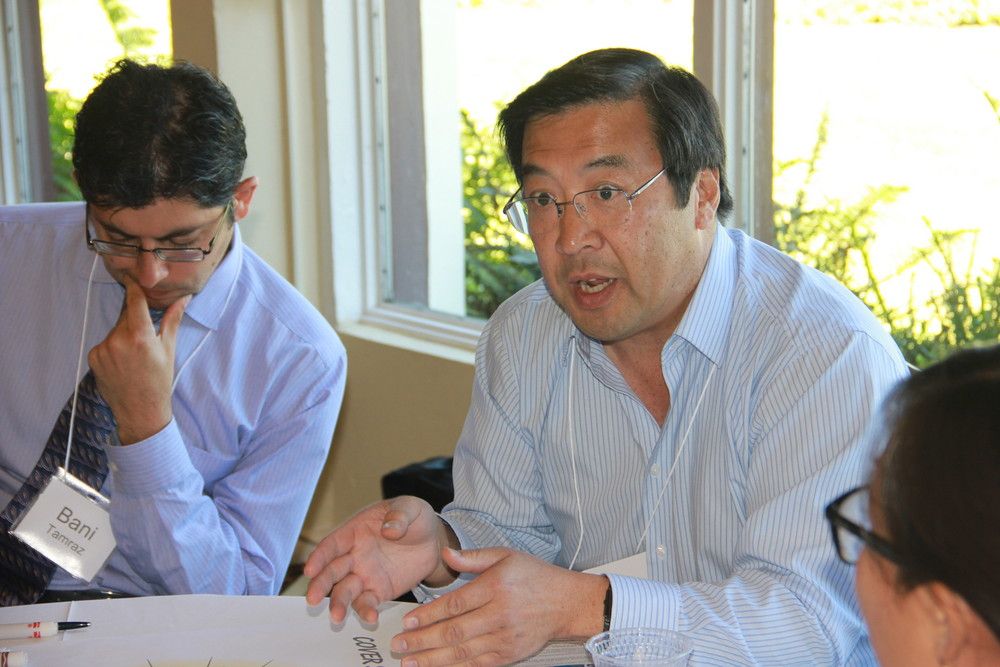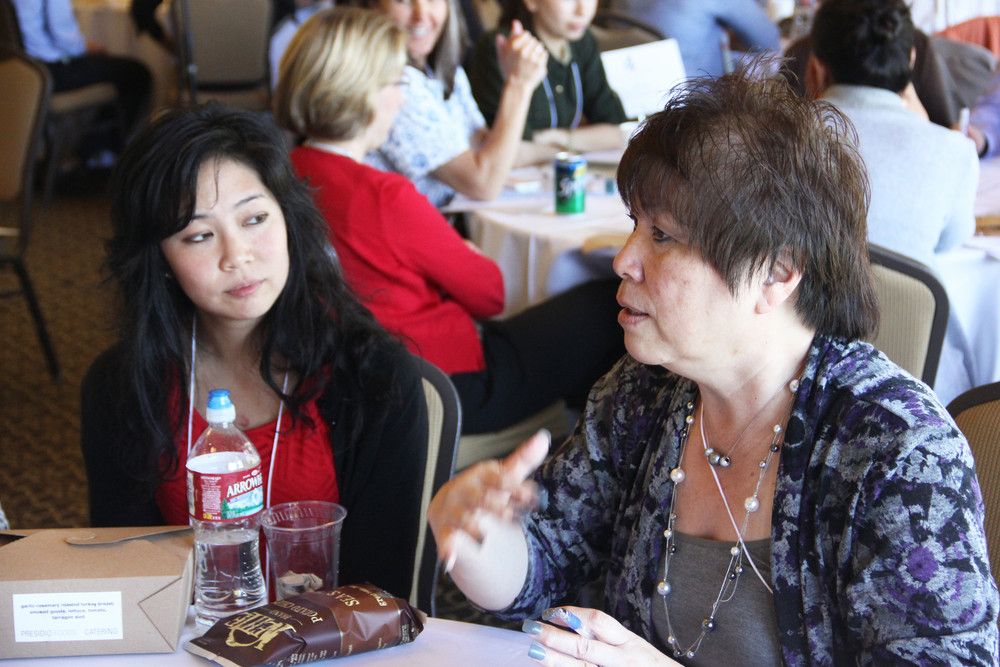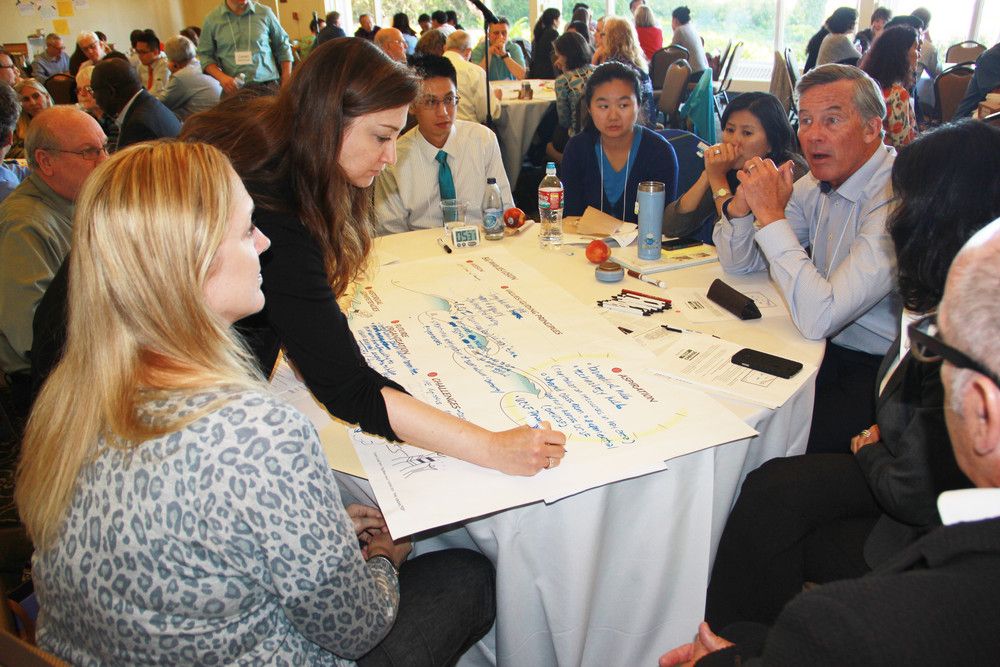 Images: Rick Trujillo, UCSF
---
About the School: The UCSF School of Pharmacy is a premier graduate-level academic organization dedicated to improving health through precise therapeutics. It succeeds through innovative research, by educating PharmD health professional and PhD science students, and by caring for the therapeutics needs of patients while exploring innovative new models of patient care. The School was founded in 1872 as the first pharmacy school in the American West. It is an integral part of UC San Francisco, a leading university dedicated to promoting health worldwide.