Education Associate Deans
The following education associate deans are part of the Dean's Office. They report to the vice dean.
Associate dean of assessment and quality improvement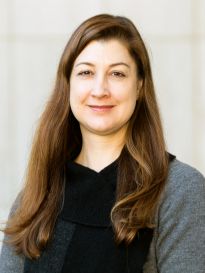 Associate Dean Assemi ensures that the School continually assesses and improves its doctor of pharmacy (PharmD) program through the collection and evaluation of specific program data as deemed important by the faculty, and as required by the Accreditation Council for Pharmacy Education (ACPE). As the School's point person on all matters related to accreditation, she keeps informed about changes in accreditation standards and procedures, and updates faculty on changes as they happen.
Associate dean of student affairs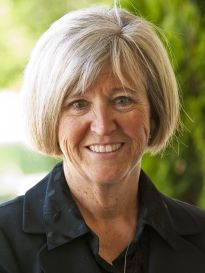 Cynthia B. Watchmaker, MEd, MBA
Associate Dean Watchmaker directs the staff and operations of the Office of Student and Curricular Affairs, which administers student services, recruitment, and admissions for the doctor of pharmacy (PharmD) program. She provides advice and leadership to the School on matters related to its pharmacy students and works in conjunction with faculty members, students, and campus units to develop services and programs responsive to the needs of students.
Associate dean of student and curricular affairs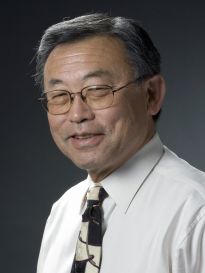 Associate Dean Kishi facilitates students' progress through the doctor of pharmacy (PharmD) program. He oversees the academic health and progress of individual PharmD students and serves as a key mentor to student pharmacists and student organizations.